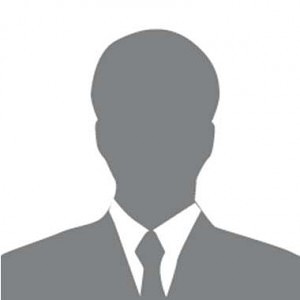 Dr. Patrick Kafui Akakpo
Head
The Department of Pathology
The Department of Anatomic Pathology focuses on the study of the morphological changes that occur in cells, tissues and organs as a result of disease and injury.
The clinical arm of the Department carries out tissue diagnosis and investigation of natural death considered to be of academic values as part of clinical audits. The academic arm of the Department focuses on research and teaching, thus helping to deepen understanding of the pathological basis of disease processes and what underlies the signs and symptoms of patients. The medicolegal arm of the Department is concerned with the investigation of all unnatural deaths in the Central Region and beyond. We assist the High Court as expert witnesses during the trial of relevant cases.
The Department collaborates with all clinical departments at the UCCSMS, the faculty of Laboratory Medicine of Ghana College of Physicians and Surgeons, colleagues in other Medical Schools in the country and the Ghana Health Service to provide continuing professional development for practicing medical officers in the Central and Western Regions. Six (6) recent publications demonstrate these extensive collaborations.