Please tell us about your self
I am Lotachi Onyemenam, born to late Engr. Tochinweobo Onyemenam and Hon. Justice Uchechukwu Onyemenam (JCA). I'm the second of four children, two sisters and one brother. My life has been a series of ups and downs which a lot of people don't know about. Some of the devastating downs was losing my father and being 'delayed' for three years in a Nigerian university and one of my major ups was of course winning the 16 awards upon graduating from University of Cape Coast Ghana.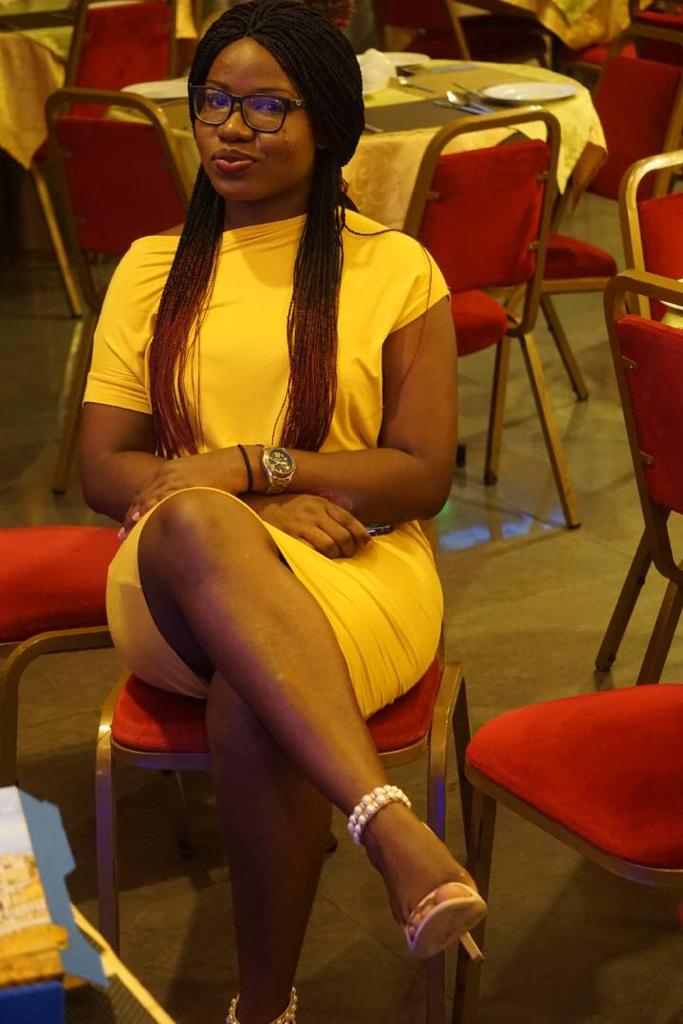 What were some of your experiences with UCC Medical School?
My experience in UCC medical school and in fact Ghana at large has been really interesting, and I wouldn't trade this experience for any other. I have experienced the good, bad and ugly during my stay in Ghana, and all of which I'm most grateful for, because through it all, I have grown, matured, and become a better person. My experience with the lecturers of the medical school has just been phenomenal, I love every one of them, you have no idea.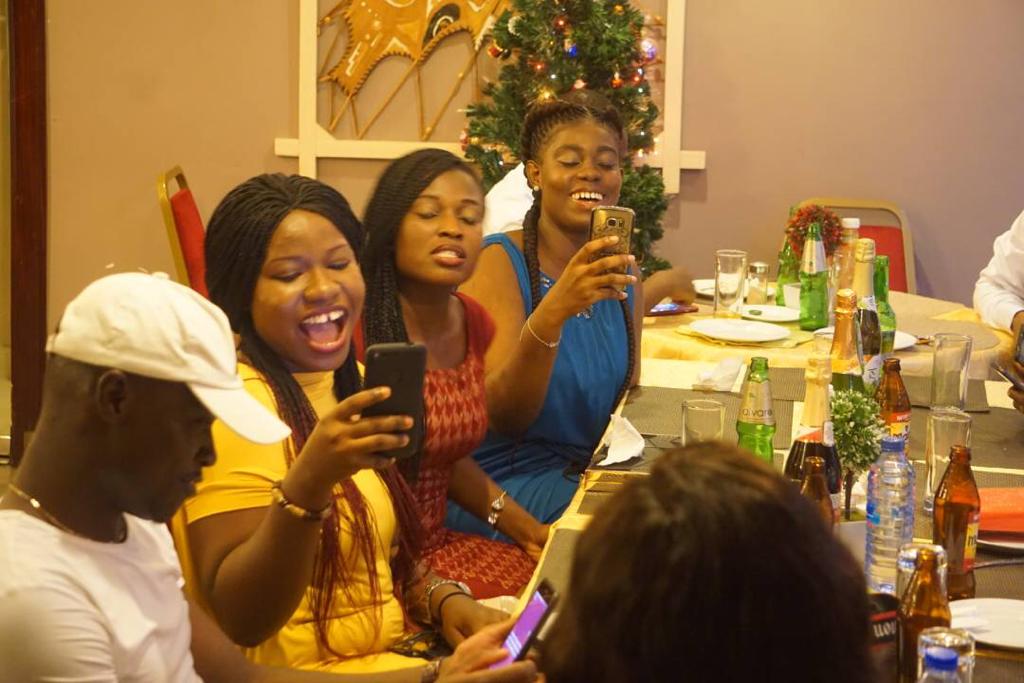 They have pushed me to become who I am today, whether directly or indirectly, whether in a loving or in a seemingly 'unloving' way. The team of lecturers is just great, both the preclinical and clinical team of lecturers. I must specially recognize Prof Rahman and Dr Morna, who were like fathers to me and believed so much in me even when I didn't believe that much in myself.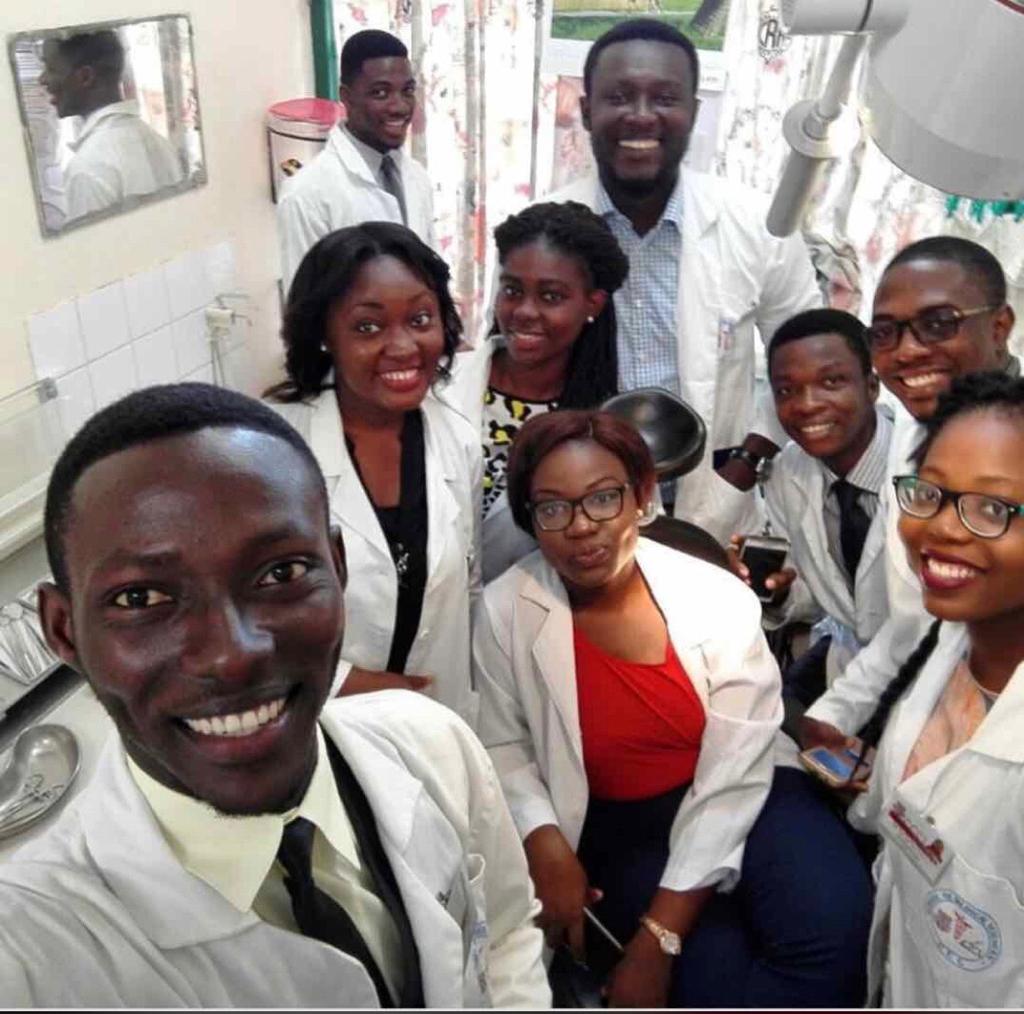 I wasn't only inspired academically by the lecturers in UCCSMS, but I was also inspired character-wise. I remember meeting Prof Mrs Brako in level 200 during her physiology classes and vowing to myself that by the time I'm graduating, I would be as calm and gentle as she is.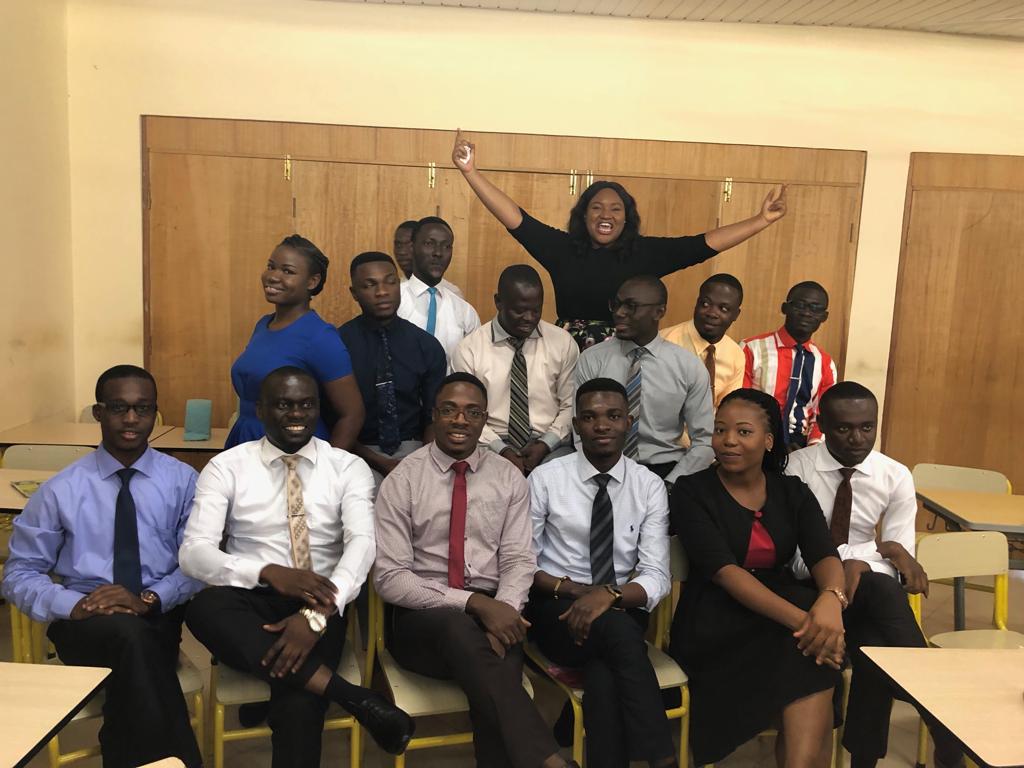 And then I got to level 400 and also met Prof Ekem (our current Dean) and reminded myself that I had set a character goal for myself to be calm, gentle and to remain humble even upon graduating and beyond. Everyone knows how crazy most Nigerians can get sometimes and it didn't skip me o.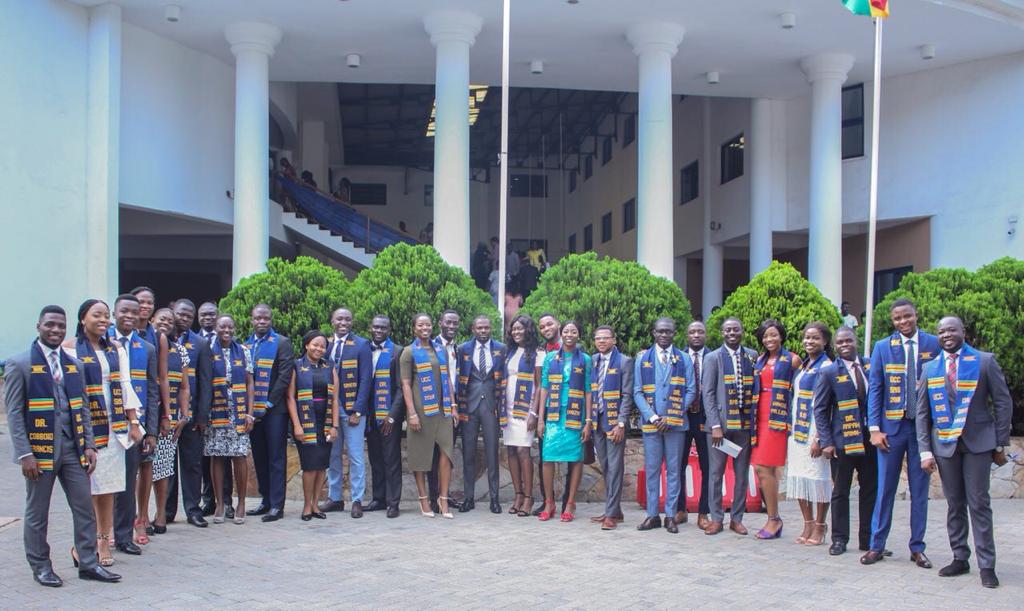 In our defense, it's mostly because of the hustling environment in Nigeria, lol. Anyway, I hope I met those goals by the time i graduated, lol, you (my readers) can be the judge of that. Furthermore, during my stay in UCCSMS, I met a lot of wonderful colleagues both seniors and juniors. I'm more of an introvert which sadly hindered me a lot from networking with more people, but during my stay I must say I have made true friendships, some sisters that would last in my lifetime.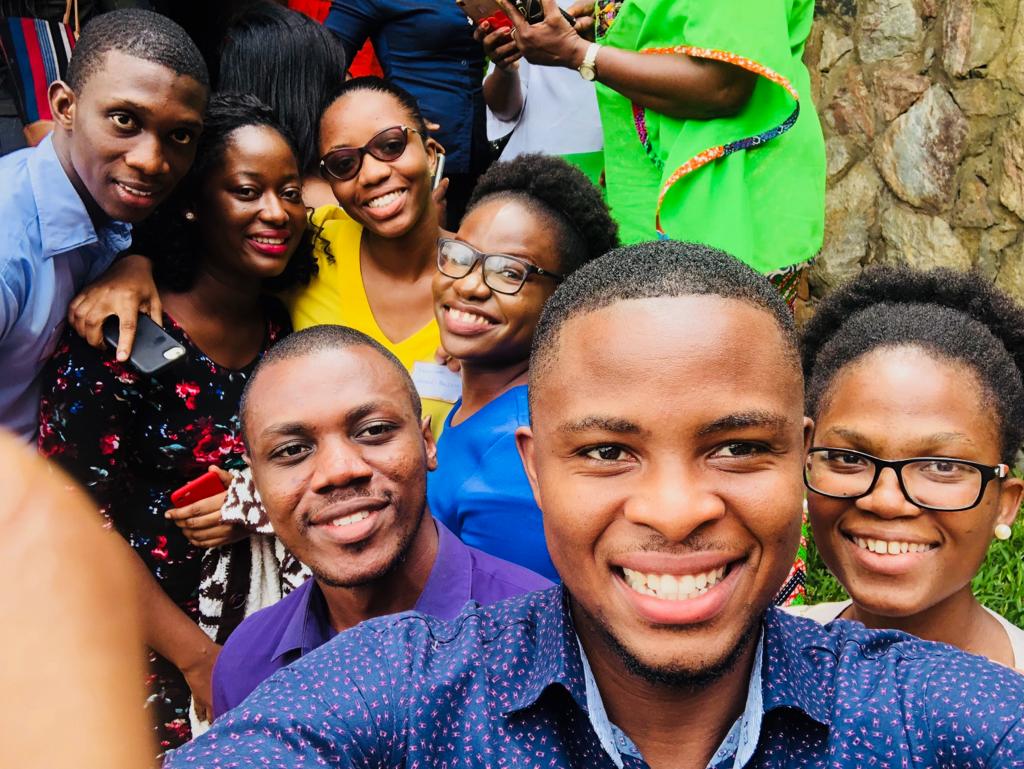 What is the secret to your success?
Wow, a lot of people have asked me this question but I don't think it's a secret at all. My success was guaranteed by four things which are interwoven, one was being in a place of purpose and in fact being exactly where God wants me to be. Secondly, is recognizing that God is my source and sustainer and never holding back in serving Him to the best of my ability, as though all my success depended on that.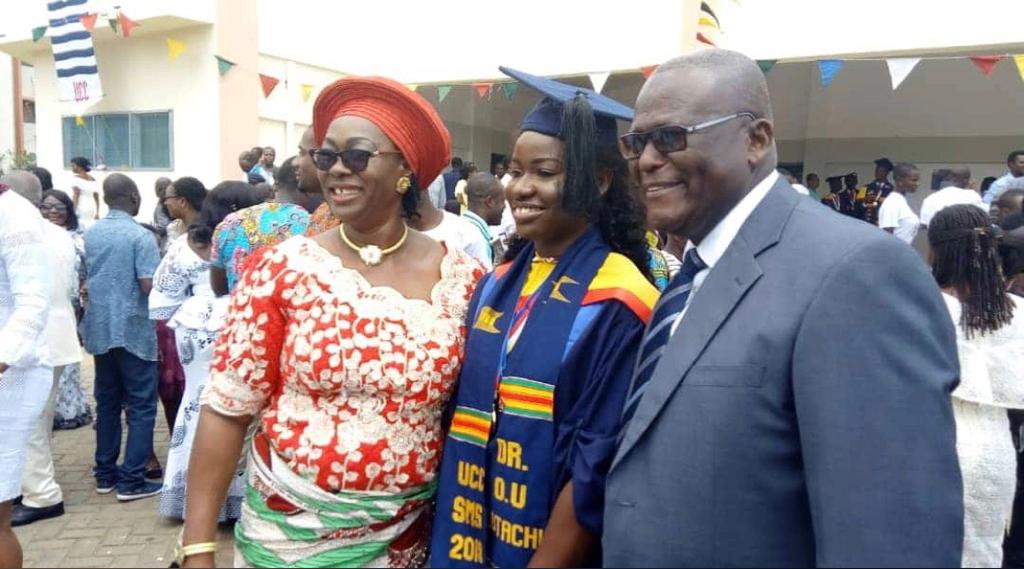 Thirdly, is the immense support from family and friends right from the beginning of my life's journey. I remember in my secondary school days and even in my university days when I would get my family involved in my assignments and they would all say that when I get my certificate, we would all share it. Which i wish I could do, because the support has been awesome, from my mum who has just been exceptional, to my siblings who have got my back every step of the way, and last but not least my amazing friends both in Nigeria and in Ghana.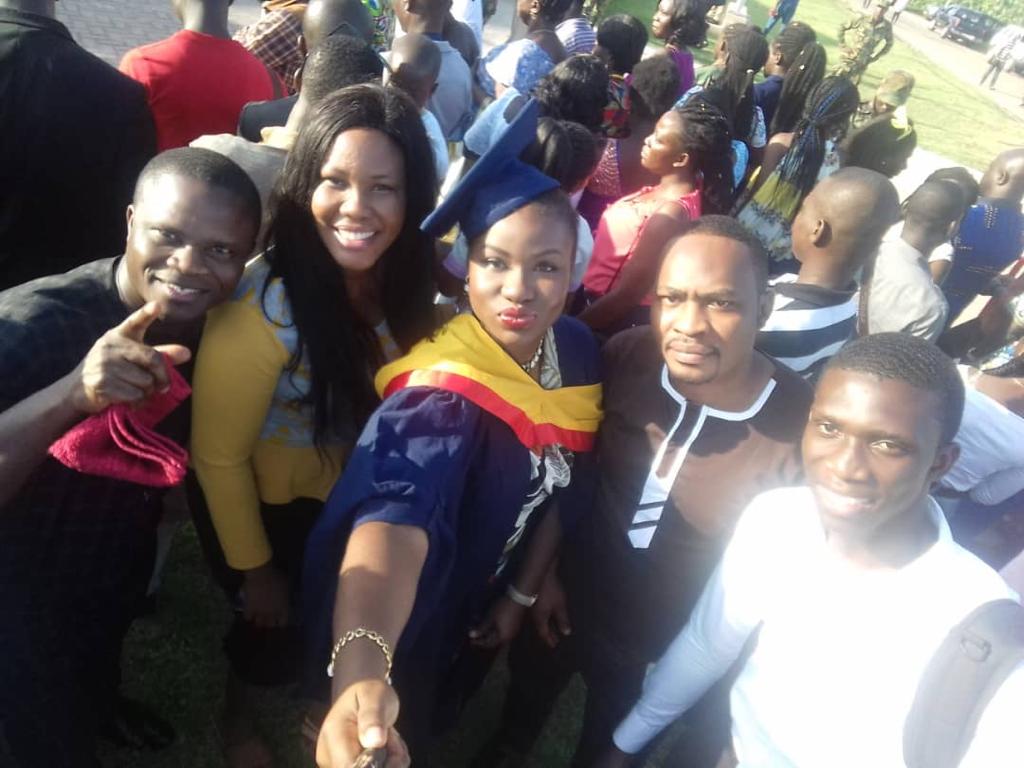 I love you all for showing me such unconditional love. Last but not least, is being hardworking and determined, setting a goal for yourself and pushing yourself to achieve it, like I would always tell people, I would rather be over prepared for an opportunity (in this case an exam), than be underprepared because success is when opportunity meets preparation. And I would study like all my success depended on studying. So you see, there is really no secret here.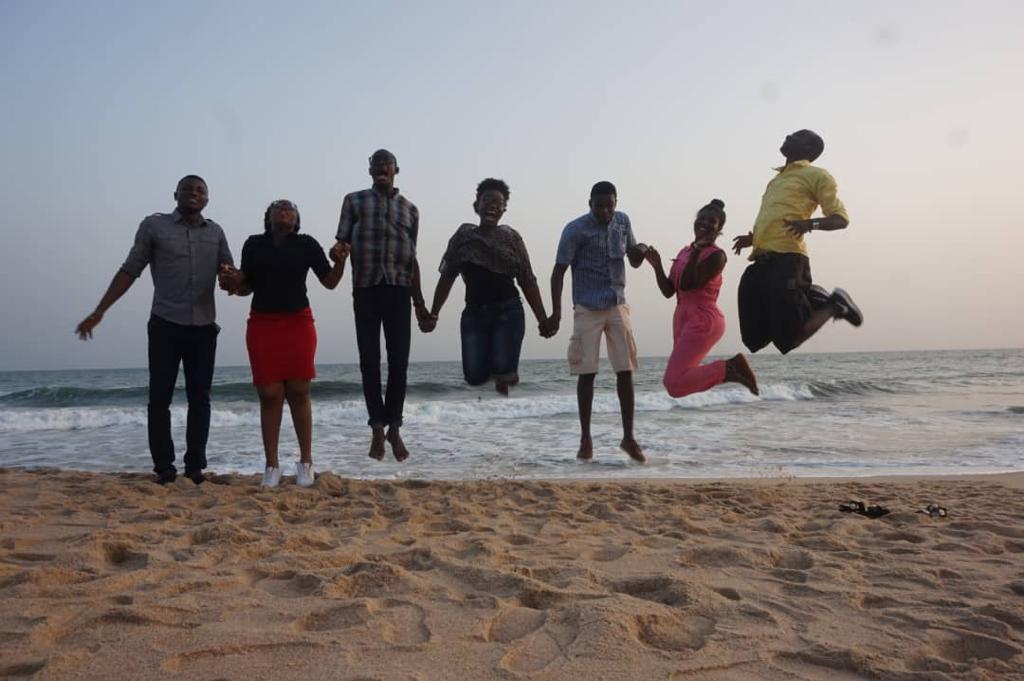 What advice would you give to your juniors and others aspiring to be like you?
My word of advice would be that you should be you, don't try to be like everyone else. If you are like the next person, who would be you, and trust me the world would miss out on someone like you. Also, don't be in competition with anyone, we all have different paths in life, just make sure you are not living below your potential. Push yourself until you can see your limit and then work on pushing that limit even further, then push yourself again. If you continuously do that, you will see how unstoppable you can be. And last but not least, don't live your life as though it wasn't given to you by somebody, and by somebody I mean God. He gave you that life for a specific purpose, and can sustain it if only you acknowledge Him.
What are some of your hobbies and Interest?
Wow my hobbies, I like singing and dancing, sadly I'm not very good at them, especially dancing. Especially this new 'shaku shaku' dance, if there is anyone that can teach me without laughing at me during my attempts to do the dance, please I'm totally game. I also like reading novels, watching series, hanging out with friends (well once in awhile) and I like being a part of something bigger than me.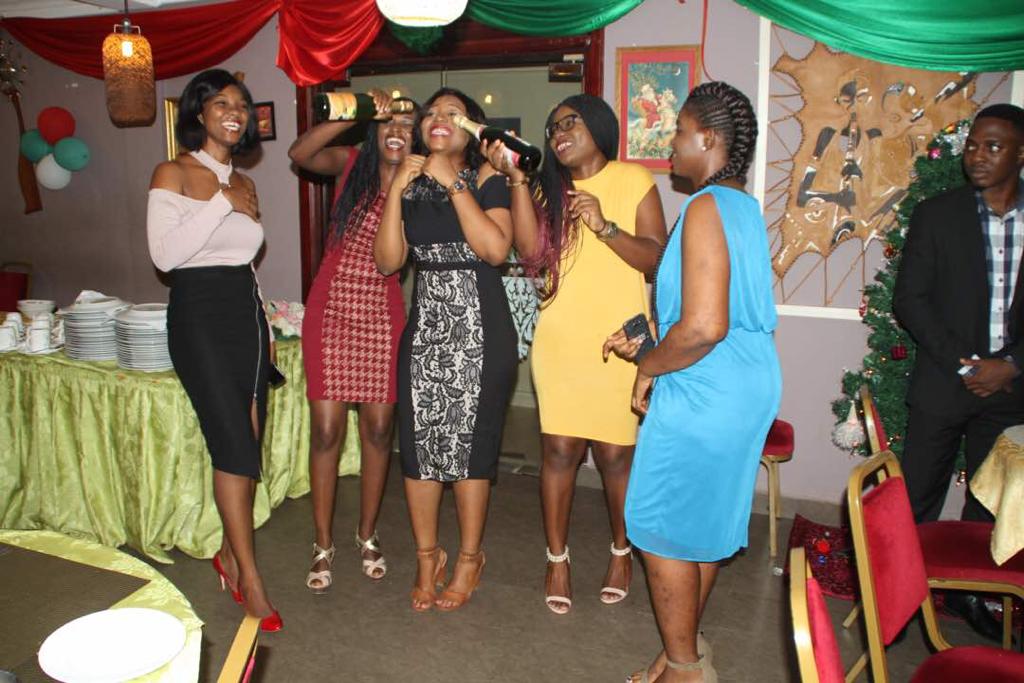 Some few words to people reading this
Whatever it is you are going through now, trust me if you have aligned yourself in God's scheme of things, it will definitely end in praise. For those times in my life when I said I had downs, each of them had a big breakthrough just ahead. So just be patient, take life one day at a time and you will see your breakthrough.